Moving to a new country is a challenge by itself, especially when you're coming along with your family. We spent months planning our trip to Montreal and I thought I start with the five essential things that you MUST do on your first week here.
First things first, and I think this goes without saying, try to plan your arrival during spring or summer, and it's always easier if you stay downtown the first few weeks or months as everything is close-by and you won't need a car.
Note: There are plenty of useful links, guides and official websites that tackle these same points. I will make sure to include them as I tackle each of the five points:
1- Get your Social Insurance Number (NAS/SIN):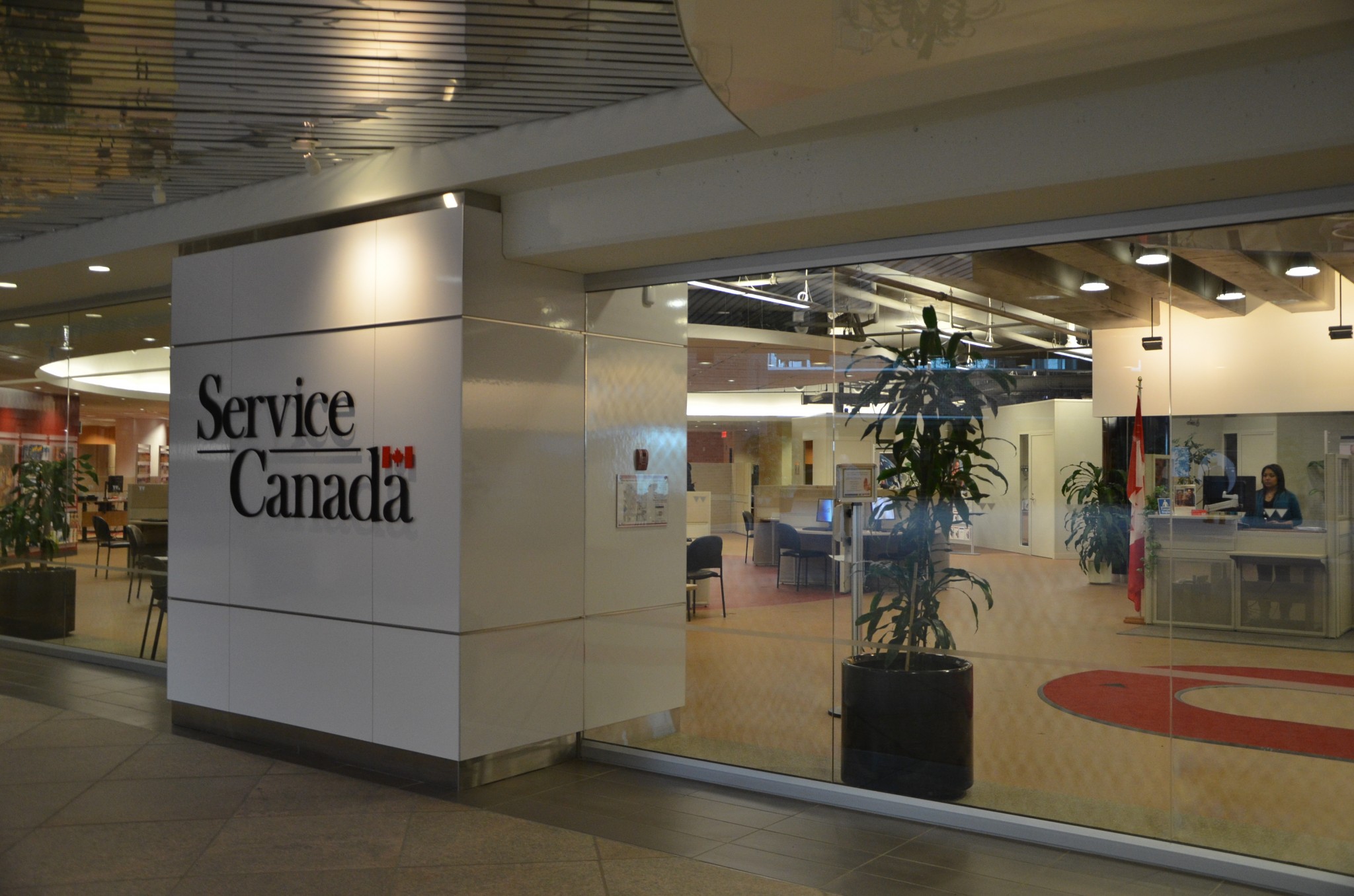 There are some points you can skip if you're doing your first landing in Canada and didn't decide on when to settle yet, but the SIN number is something you MUST get as soon as you're in the country. The SIN is a nine-digit number that you should ideally memorize and is used to identify you by government agencies. You will need it to pay taxes, or access government programs and benefits, like Employment Insurance (EI) and the Canada Pension Plan (CPP), and obviously to get paid if you're planning to work here.
We went to the nearest Service Canada on 200 René-Lévesque Blvd and the whole thing took less than 30 minutes. The staff were friendly, the person in charge asked us few questions and handed us right away a paper with our SIN number on each. They are no longer issuing cards to prevent identity theft, which is why it is crucial to keep your SIN in a safe place and only share it when needed. There is no fee to apply for a Social Insurance Number in Canada.
You can find more info [here].
2- Open a Bank Account: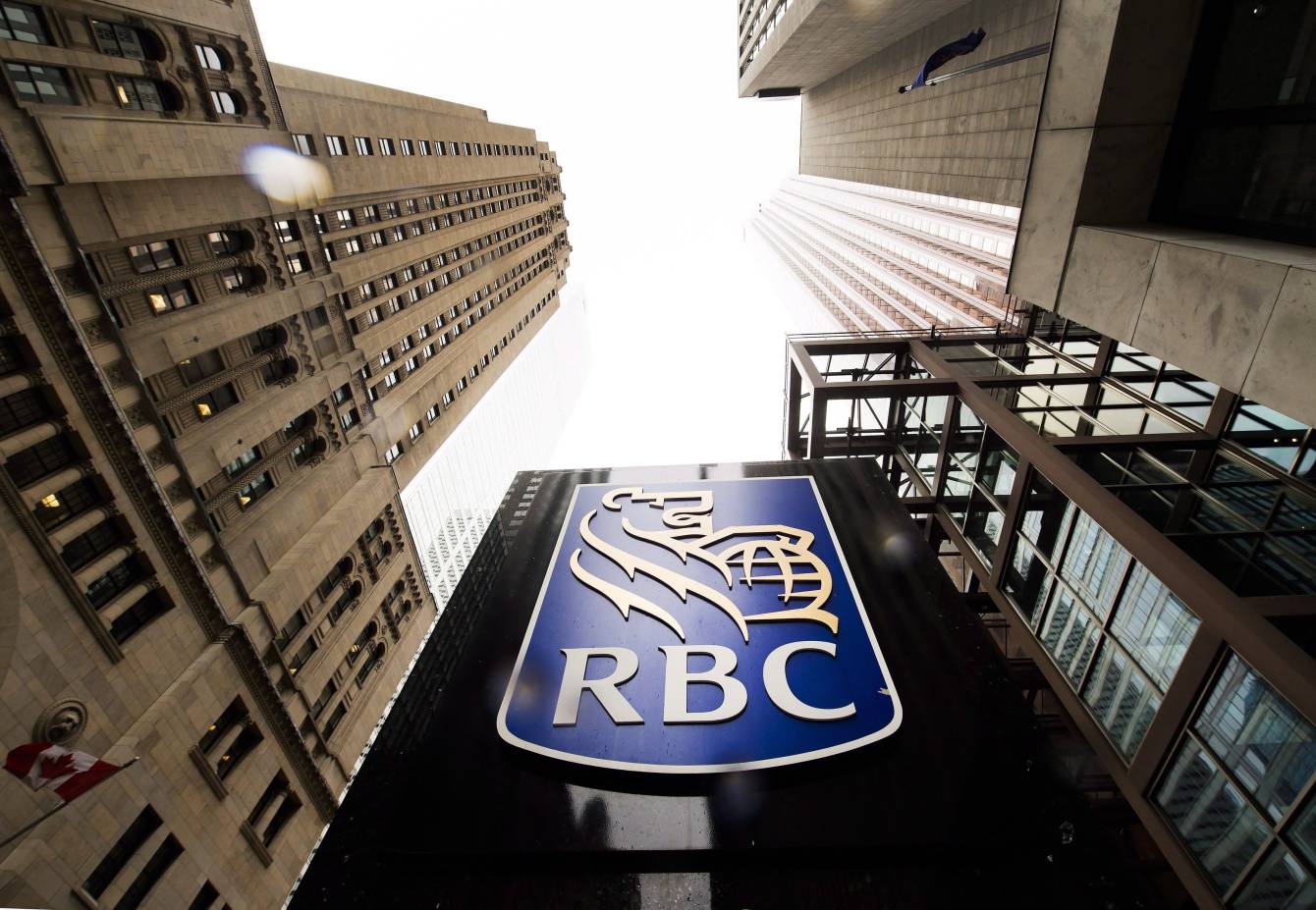 You will find three or four banks at every corner in Montreal. Whether it's Royal Bank of Canada, TD, Banque Nationale, Des Jardins or others, all have packages for newcomers. We stumbled upon an RBC branch so we opened our account there. We basically needed a checking account, debit and credit cards and a friend advised us to get a cheque book as well (we use it now for rental and daycare payments). Most banks offer free banking for the first year, but it is important to ask about the fees you will endure a year after and adjust your bank profile accordingly.
Note: If you're staying temporarily at an apartment or hotel, it is preferable to give the bank a permanent address for a close family member residing in Canada or someone you fully trust (until you settle in your own home). We had to wait for two months to get our credit cards simply because we changed from one apartment to the other.
3- Get a Phone plan: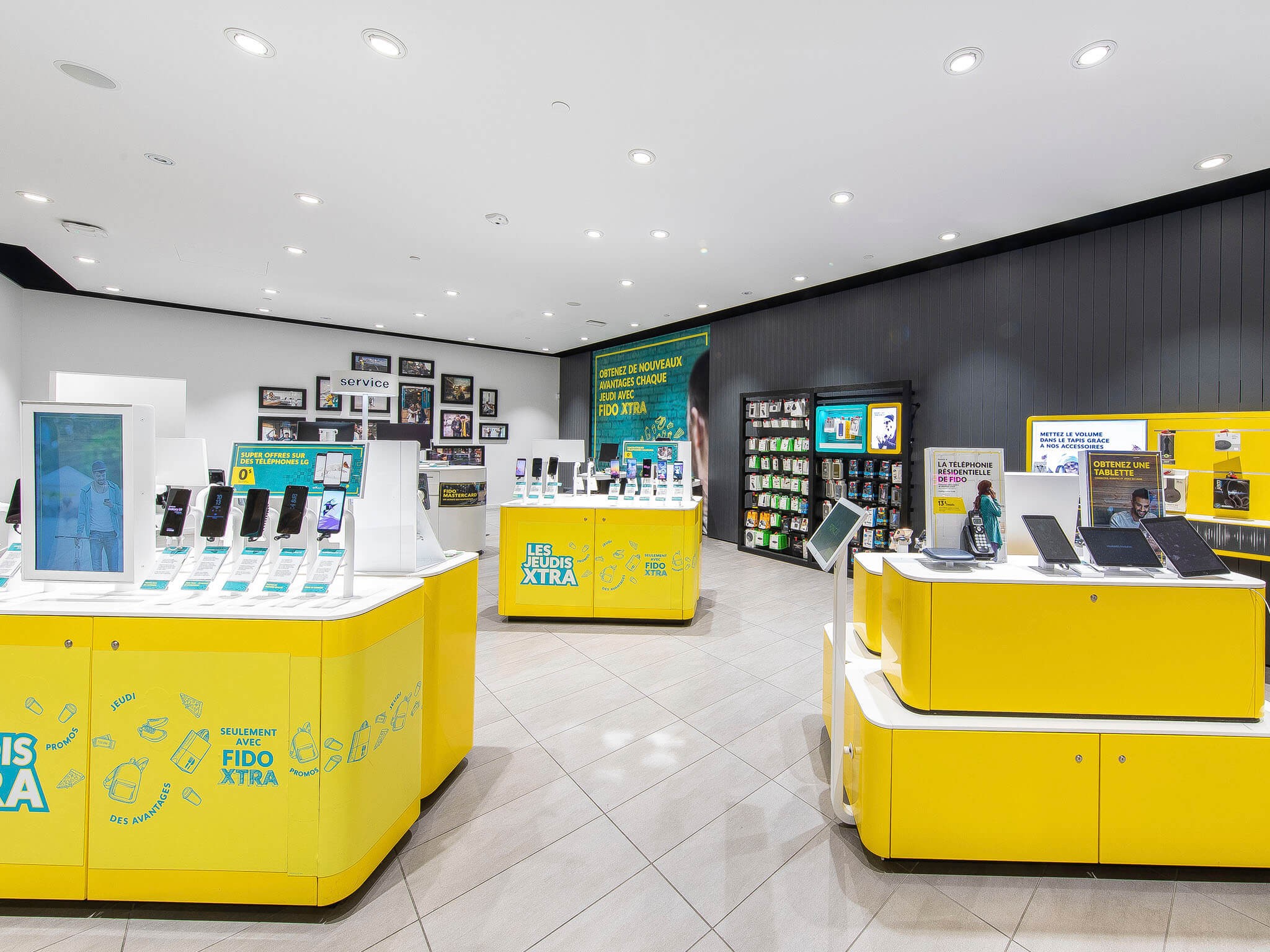 There aren't that many telecom providers in Canada, which makes the prices relatively expensive when compared to the US for example. Coming from Lebanon, I found the offerings quite cheap or at least reasonable. I went to Fido and got the iPhone X with unlimited calls and messages + international calls, 12GB Mobile Data (2GB for free) for around $100 monthly. In terms of speeds, Montreal is getting ready for 5G deployment already, with over 200 antennas to be installed in the downtown core this coming fall.
Some operators won't offer you plans if you don't have proof of residency or at least a local bank account, which is why it's important to open your account and have a debit card in hand and another identification document (PR card).
4- Get the RAMQ (Medical Card)


If you're eligible for a medical card, you need to head to the nearest RAMQ service point and apply. Try to plan your visit as early as possible in the morning as RAMQ offices get real busy. Even though we got there at around 8:15, it took us around 2 and a half hours to fill out our forms and apply.
If you're only coming for few weeks (first landing), you shouldn't apply for the medical card unless you know for sure when you will be back and the period satisfies the requirements set by RAMQ. If you don't get asked about your absences the first year, you will be asked the one after.
Note: Make sure you have all the necessary documents before you head there. Also keep in mind it might take up to two months for you to receive the cards, so it's important that the address you give is a valid one.
5- Walk around and enjoy the city!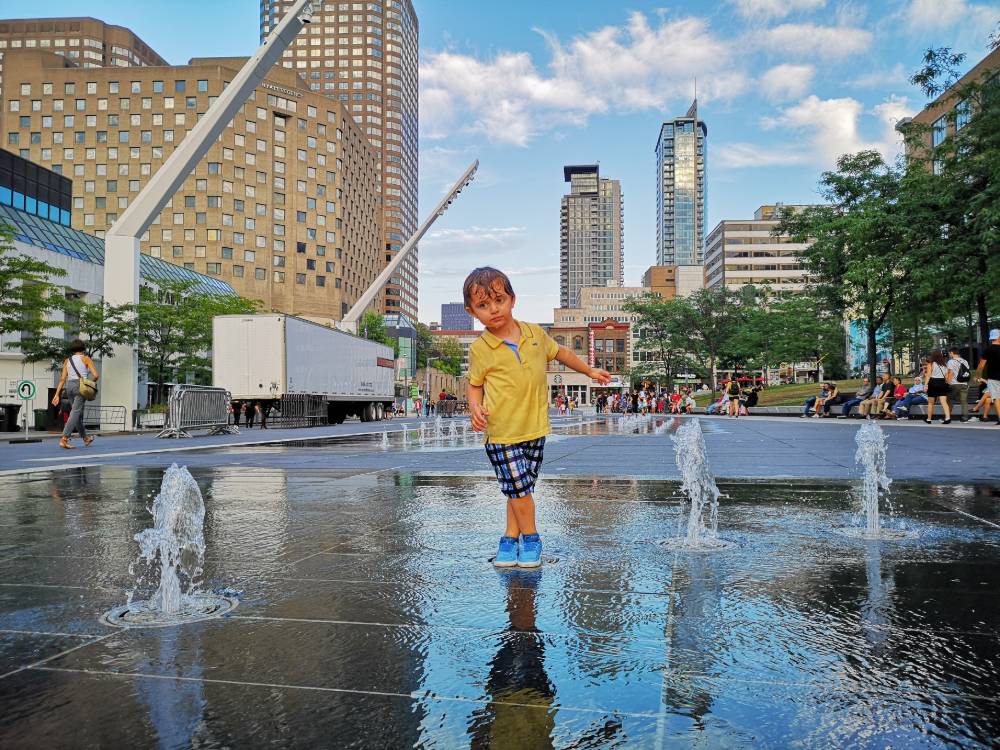 If you manage to do all these the first couple of days, this is more than enough for you to get out and just have some fun. Grab a beer or a wine glass by the old port, visit some of the parks, eat out at Reuben's Deli, Baton Rouge, The Keg or other popular branches or simply walk around and enjoy the streets of Montreal.
Here are some useful links for your first week in Canada:
[justforcanada] [PrepareforCanada] [moving2canada.com]