It's that time of year where pumpkin or apple-inspired drinks and pies are all the rage. Here are four treats that I've had so far and highly recommend you try before they run out.
Pumpkin and caramel Flan Tart – Sachere
I spotted his little gem downtown a couple of weeks back and I can't recommend it enough! Their sorbets are amazing, their scones are awesome and all their desserts are light and rich in flavor. The Pumpkin and caramel Flan Tart, which was introduced just in time for Thanksgiving, is a must-try too!
Pumpkin Spiced Latte – Pikolo Espresso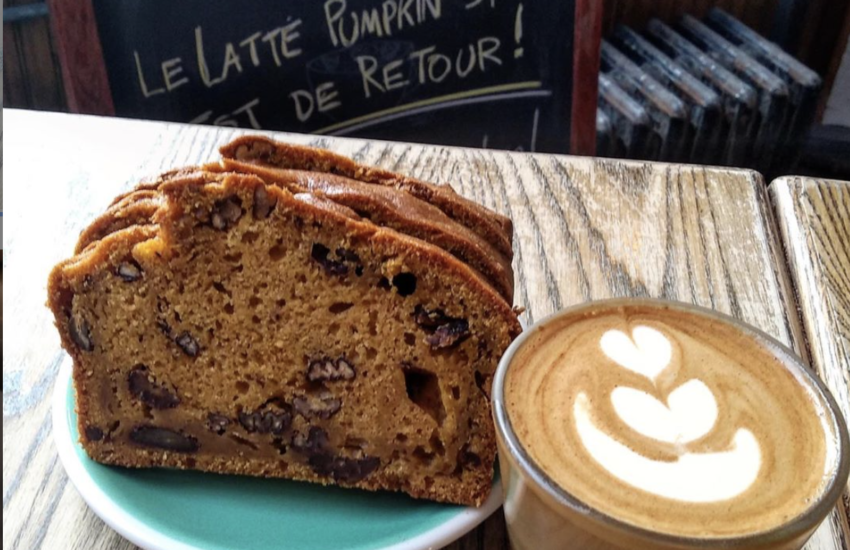 If you're a pumpkin spiced latte fan, go get one at Pikolo Espresso. Order the Pumpkin pecan bread on the side 😋.
Apple Pie & Caramel – Dairy Queen
Dairy Queen introduced two new flavors for the fall season, the Apple Pie & Caramel & the Pumpkin pie flavors. I didn't like the Pumpkin pie but the Apple Pie & Caramel is amazing and quite addictive. I've had it five times already but never bothered to take a picture. That's how good it is 😁!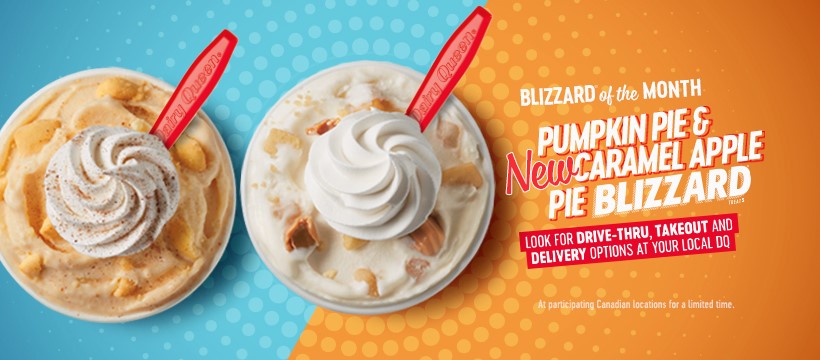 Apple & oat Flat White – Starbucks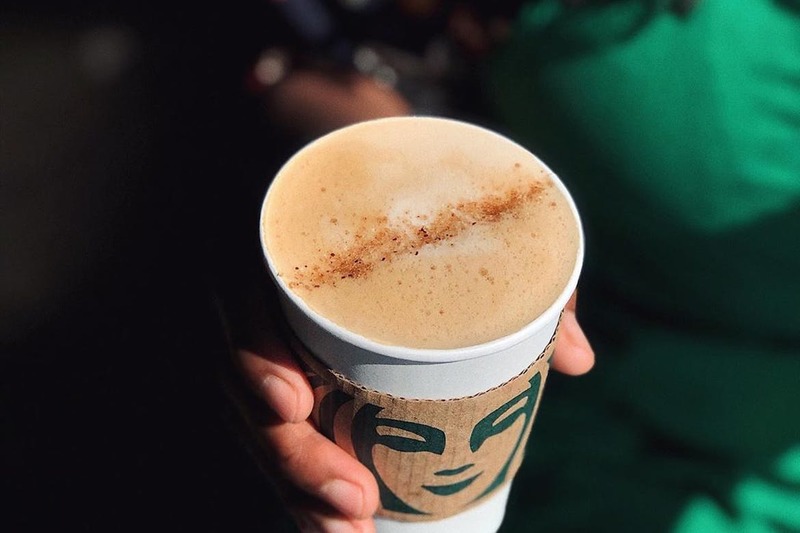 The hype is always about the pumpkin spiced lattes at Starbucks but their latest flat white, the Apple & Oat, is much better.
Next thing I want try is the Old-Fashioned Rum Pumpkin Pie but I'm still looking fore recommendations. Stay tuned!