If you're looking for binge-worthy TV series, here are three shows that I'm watching right now:
1- Ted Lasso – Apple TV +
A low-key American football coach is hired to manage a prestigious London soccer club. Ted Lasso, played by Jason Sudeikis, knows nothing about soccer, and nothing about British culture but that doesn't stop him from taking up the challenge. The plot may seem silly, but the series is quite good and Ted's character is a very interesting one, and as one article beautifully puts it, Lasso is the optimistic hero we need right now.
And if you need more proof this series is binge-worthy, Apple TV + has renewed the show for a second season.
2-Handmaid's Tale – Hulu/Crave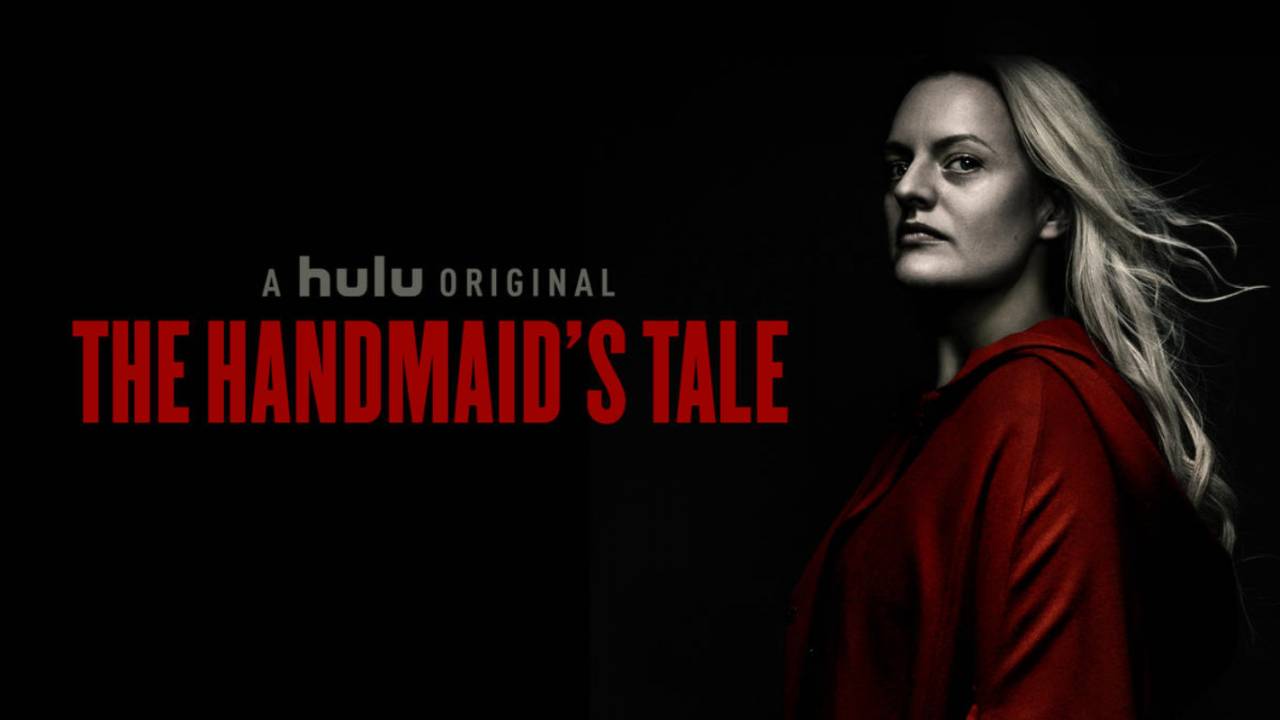 This show has been on my watchlist for quite some time and I finally started it a couple of weeks back. The Handmaid's Tale is a very troubling story that takes place in a totalitarian regime called Gilead, where the few remaining fertile women are forced into sexual servitude in an attempt to repopulate a devastated world.
It's dark, violent, troubling yet very addictive and the acting is just brilliant. There are three seasons already and the fourth will debut in 2021.
3- Cobra Kai – Netflix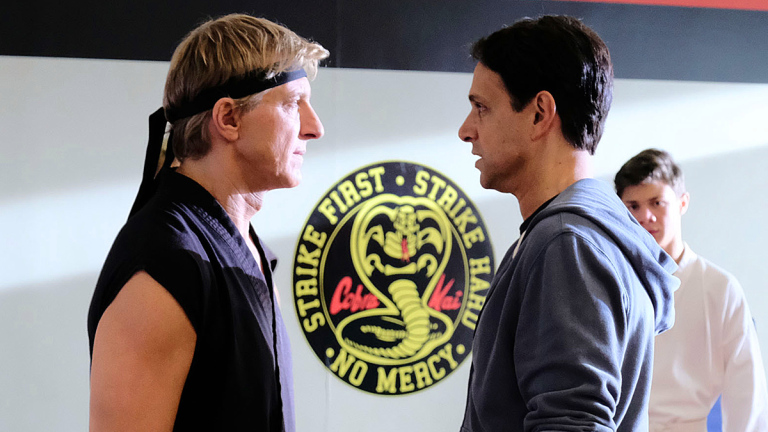 When I spotted Cobra Kai on Netflix, I thought it was the old Karake Kid movie for a second before realizing it's actually a TV show, and the plot is what you expect: "Thirty four years after events of the 1984 All Valley Karate Tournament, a down-and-out Johnny Lawrence seeks redemption by reopening the infamous Cobra Kai dojo, reigniting his rivalry with a now successful Daniel LaRusso."
It's a fun fast-paced series that started off as a YouTube series before Netflix bought it off. It has been in the top 10 shows in Canada & the US for the past three or four weeks.