Last year around mid-December, we had just settled in Montreal and went out to look for a Christmas tree and ornaments. Most shops had run out of trees by then, but we stumbled upon Noël Éternel while looking and fell in love with that place.
Noël Éternel is an all-year long Christmas shop located next to Notre Dame basilica in the Old Port. The shop is magical, the ornaments are beautifully crafted and the decoration and festive mood bring a smile to your face.
The shop is huge and you'll find everything there from ornaments, snow globes, Christmas trees, balls, lights, cribs, calendars, hats and everything Christmas-related you might think of. You will also find a lot of pop culture ornaments, Game of Thrones/Disney/Harry Potter/ style ornaments as well as personalized ornaments for families, a new born, etc. There's also a special section with limited edition snow globes and statues.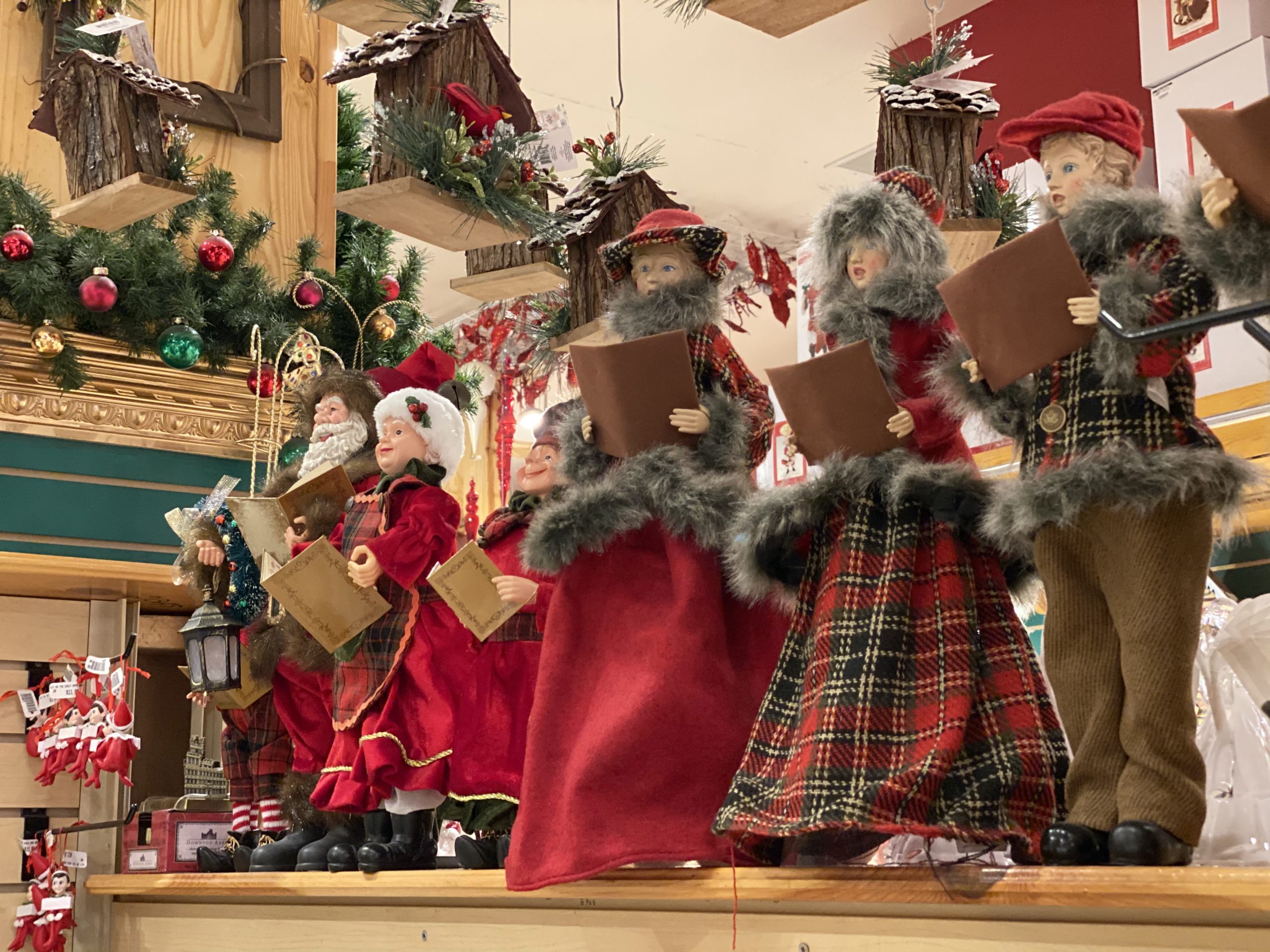 Some items are a bit pricey but they're all high-quality and totally worth it. The staff is also very friendly and helpful. Here are some pictures I took from my last visit: